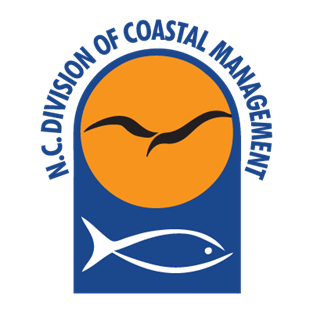 Permitting Review and Comment

What can I do here?
Review existing permit applications and provide comments

Search past permit applications and agency comments
Review agencies will receive an invite through email requesting them to create a username and password to access the DCM permit site. All comments and project information will be accessed through the DCM permit site.
See the document below for complete instructions for review agencies.